Supporting Pueblo x United Way Gift Card Program
Refuge Insurance & Financial Solutions
At Refuge, we offer various financial solutions with one goal in mind--to genuinely help people! Whether it's life insurance, strategic retirement planning, debt elimination or Medicare education & support, you can be confident that we will look out for your needs and goals.
Contact us today to let us know how we can genuinely help YOU:
Tim Ives
Phone: (719) 877-3917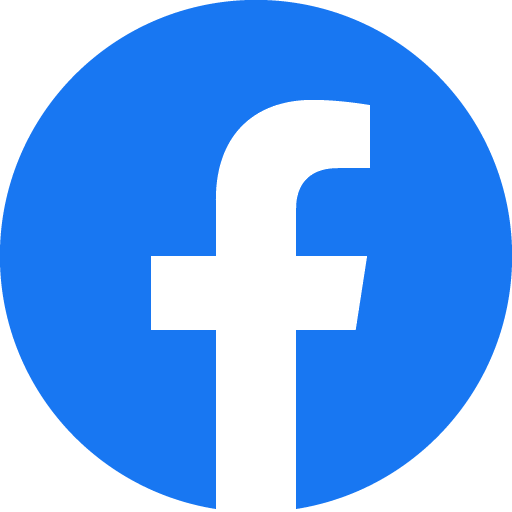 Showing the single result
Back to the Marketplace
The health and safety of your food and product distribution is of the highest priority to the vendors, partners, and leaders of the SupportingPueblo initiative. SupportingPueblo.com has been designed to meet the strict public health code standards of local food inspectors, The Pueblo Department of Public Health and Environment, Retail Food Regulation, FDA Food Code, and the CDC COVID-19 process and procedures. With every purchase you make, your are furthering the sustainability of local businesses and ensuring a future of marketplace choice, competitive growth, and diverse product selection within Pueblo County.